TechInAfrica – The end of the year is approaching fast—this can mean a good thing to some people, and a bad thing for others. December can be a number of things; year-end sales, sharing your Spotify Wrapped results, or simply a New Year's Eve celebration. Either way, whilst those notions may seem enticing and might get you off-track, it's also important to start your business in 2020 the right way.
So, here's three tips to kickstart and grow your business from January through next year's December:
Budget for training
Investments aren't always selling and buying stocks in the market or sharing a venture with your common competitors. Investments can also mean highlighting the professional capabilities and growths for your team—your number one source of reliable human resource, and you wouldn't want the people in your company to wither, would you?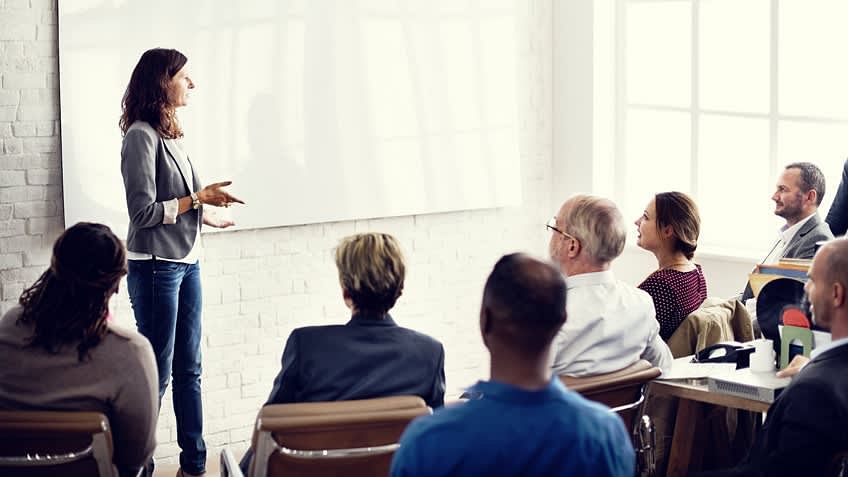 So, high-quality training with proper management can help your business accomplish more in the long run. It allows your team to keep up with technology, regulatory requirements, changes in products or services and branding. In order to reap those rewards, you have to allocate the right budget.
On the other side, it's also crucial to understand what your business needs—not all businesses are the same, thus they also differ in their respective demands and goals. Are you highlighting interpersonal skills or technical skills? Which of those two is considered to be an urgency to progress the company further? You might also acknowledge group training to be a cheaper option if budget is not so much of an issue.
Set concrete goals
We know how annoying it is to see a person profess their new year's resolution yet not committing to it barely two months later. Okay—goals are totally fine, but only if you commit to it. Setting concrete goals means writing down a list of deadlines or a list of things that you (and your company) would like to achieve this year.
Such goals, whilst also maintaining their driving aspect for the employees, must also be realistic. You and your company have to know what you are and aren't capable of; so that the objectives you set aren't too high nor it is too low.
So, how do we set a goal that we can held ourselves accountable? There's this popular acronym called SMART: Specific, Measurable, Achievable, Realistic and Time-Bound. The goals you'll set must meet these five key aspects. The technical approach, the time limit, the reliability of your team, the risks, and so on.
Bhavin Turakhia, CEO and founder of Flock, gave a word of advice regarding setting targets for your company. "Once you are all set with your goal, split it into smaller milestones with their own deadlines," Turakhia said to Entrepreneur. Splitting one significant goal into smaller, easily-achievable tasks can help you and your employees compose the growth plan better and more structured. On top of that, it can lessen the effects of the employees being overwhelmed by such large targets.
Prioritize high-quality data
Data is like the lifeblood of your business—everything runs on it. So, it's safe to say it's crucial to keep it well-managed and prioritized. Especially if your business uses technology as its baseline and supporting pillar, missteps in your data could cause problems for your machine-learning platforms and thus rendering them useless.
In other words, if not managed correctly, your own data could also be your business' downfall. You and your team should implement effective ways of data management. Start by prioritizing which data could have the most significance in the future; make sure there are no duplicates or flaws that could lead to misinformation. From there, you can work your way down to lesser, insignificant databases.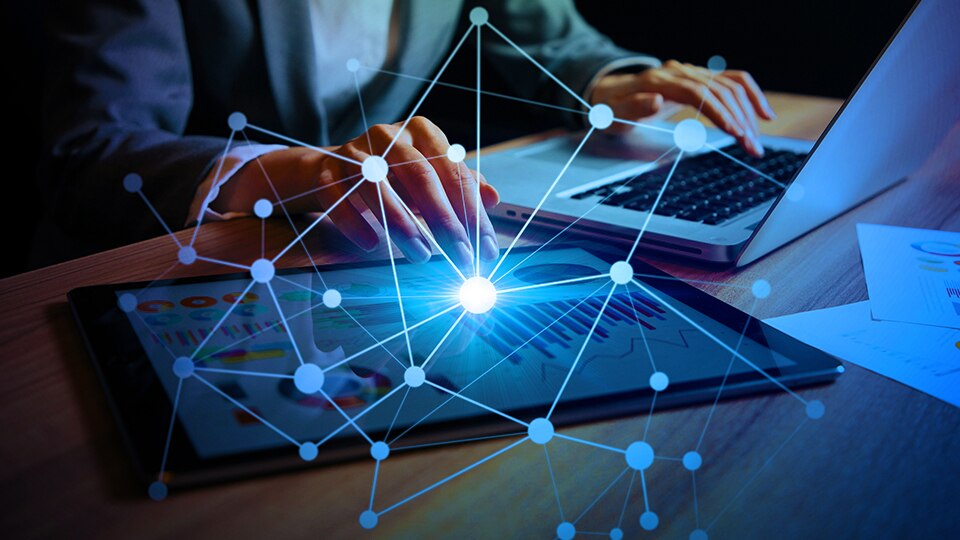 All in all, there's a ton to do at this year's end. Office parties, fireworks, or contemplating your 2019 Spotify Wrapped playlist. But getting back on track for 2020 is also important for you to start off strong.
Source: entrepreneur.com